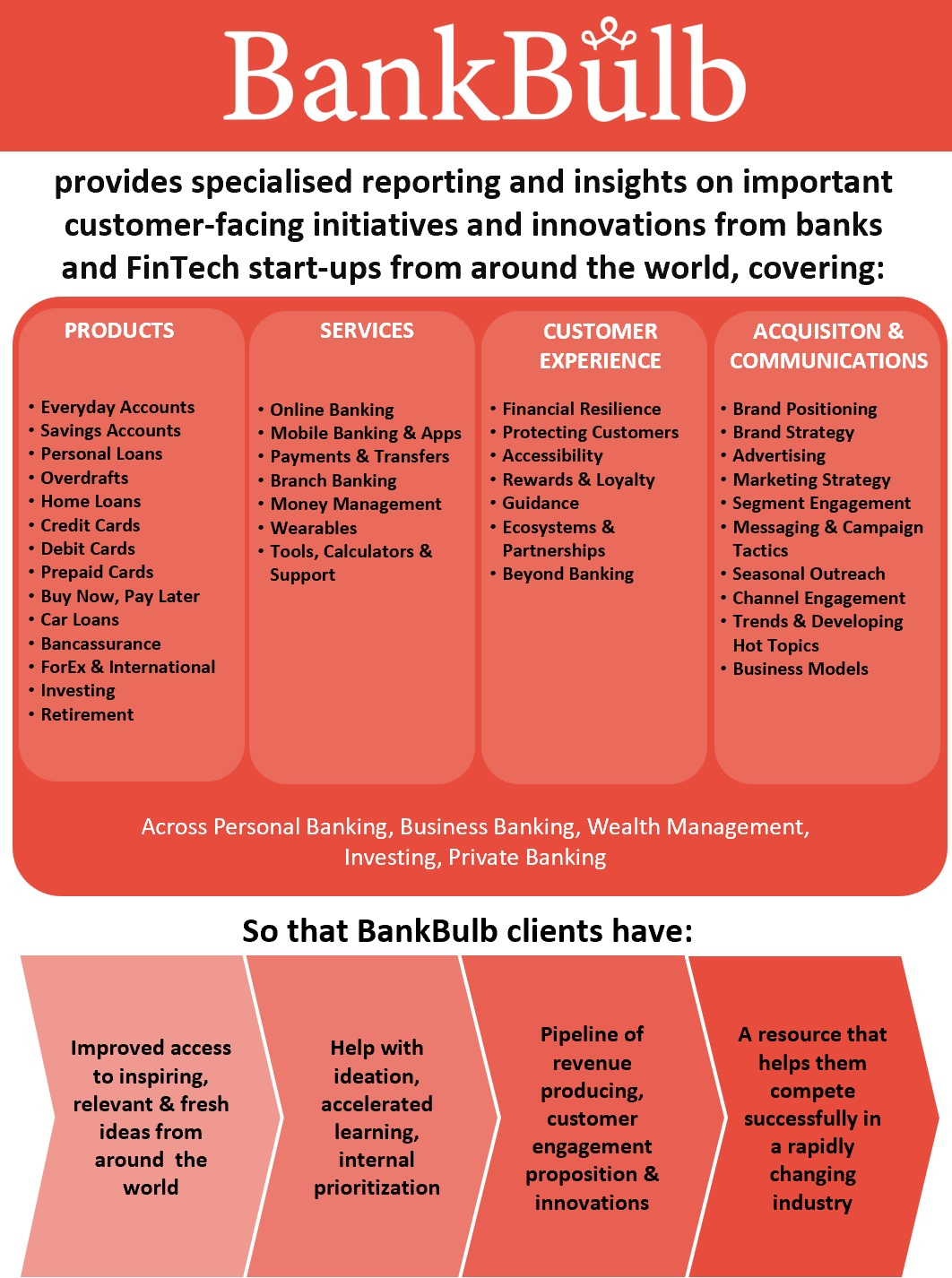 BankBulb Story:
While working in strategy and development roles at Capital One in the United States, Otaara's founder, William, realised there was an urgent need for fresh ideas and a global perspective when considering the development of brand defining propositions to bring to market and engage customers. However, there wasn't an excellent resource available, even for one of America's largest banks.
The solution was
Otaara
, which William started in 2011. Otaara produced best-in-class custom reports highlighting and analysing new banking products, services, innovations, customer experience initiatives and campaigns launched around the world by banks and FinTech start-ups. Leading banks across continents requested their own tailored versions of Otaara's reports as our reporting provided strategists across functions, the ability to quickly learn and keep up-to-date on the rapidly evolving and expanding financial services landscape.
In late 2019, Otaara built the online
BankBulb
platform. BankBulb houses all of our past data and continues to report on an average of 60 new developments and insights each month. We cover every aspect of customer-facing initiatives, whether it be digital features and innovations, new products and services, or customer communications and engagement.
Our data, insights and reporting continues to provide clients with constant and engaging content across verticals, helping them with ideation, benchmarking, analysis, internal influencing and prioritisation.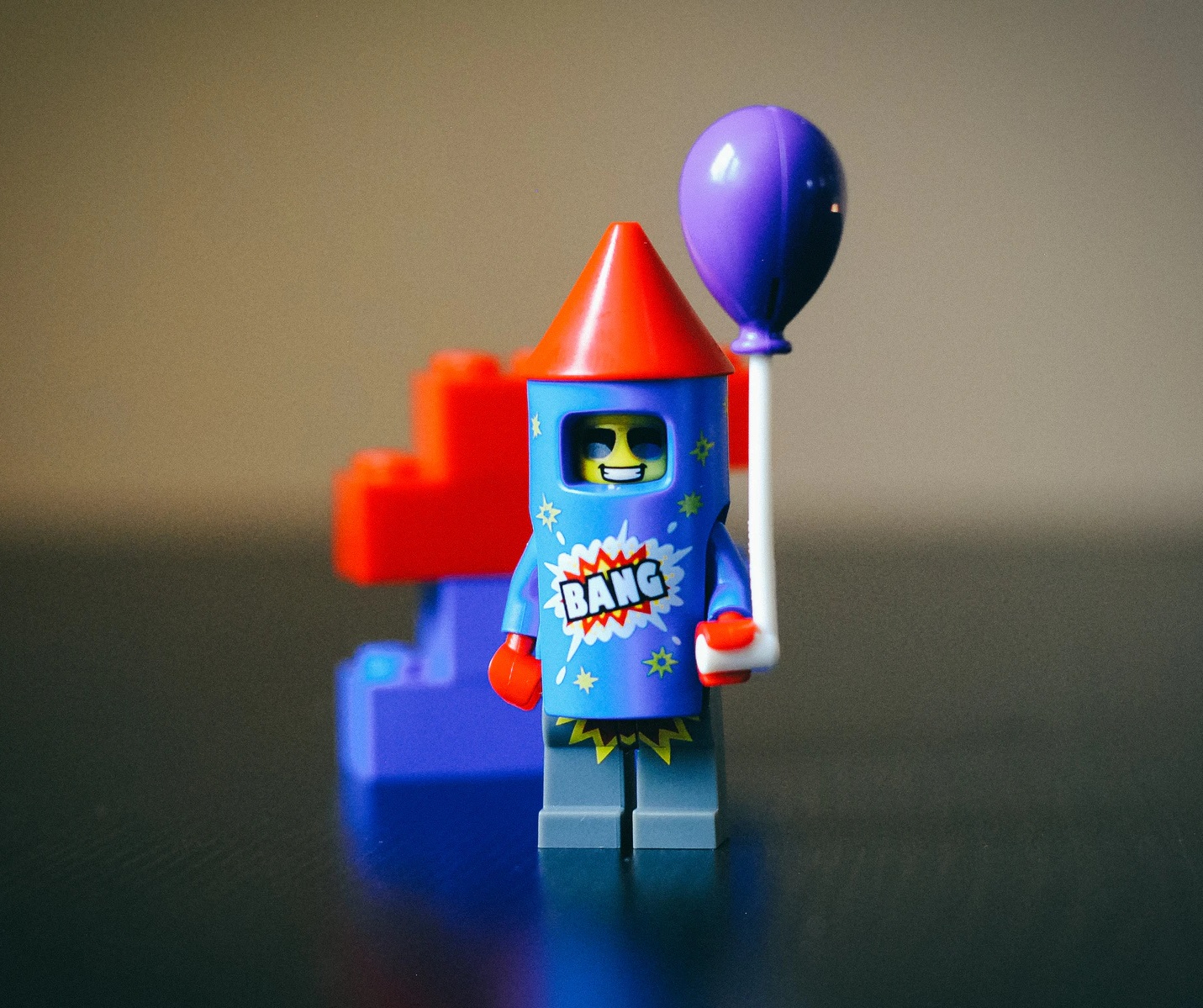 Distinctive Data and Insights
BankBulb is distinct in linking notable new initiatives with the corresponding customer communications messaging, strategy and tactics. And, with the line between product and technology and marketing increasingly fading this distinct offering is ever-more valuable.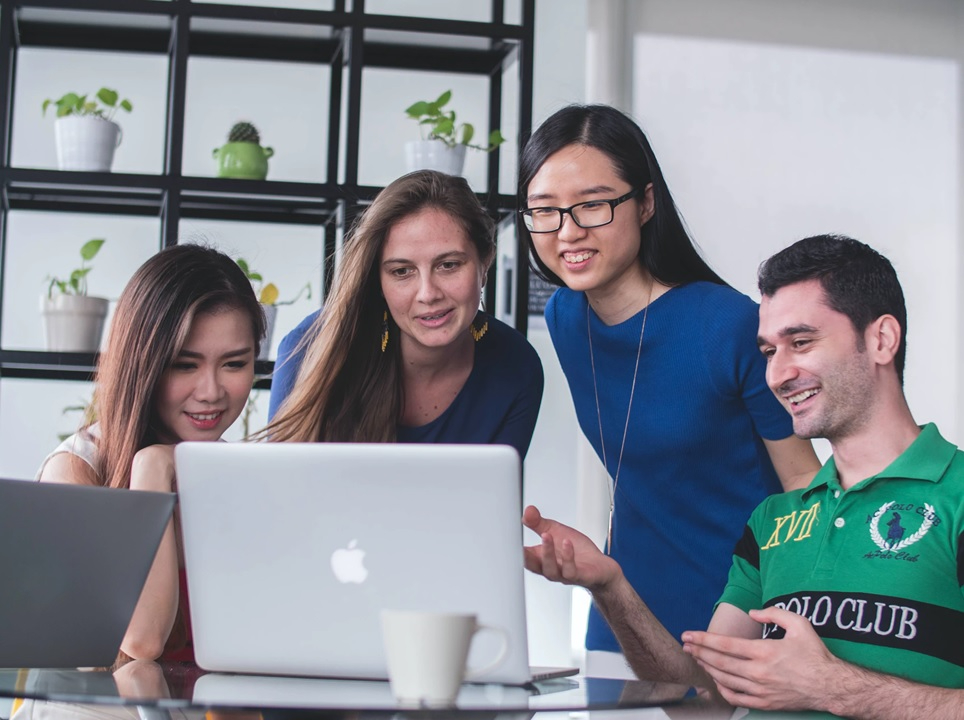 Specialisation on Remarkable Products, Services, Innovations and Consumer Communications
BankBulb's specialisation and purpose is to provide financial services brands with the most insightful database of market-moving and compelling customer-facing banking products, services, digital innovations, corporate branding and customer experience (CX) initiatives brought to market around the world.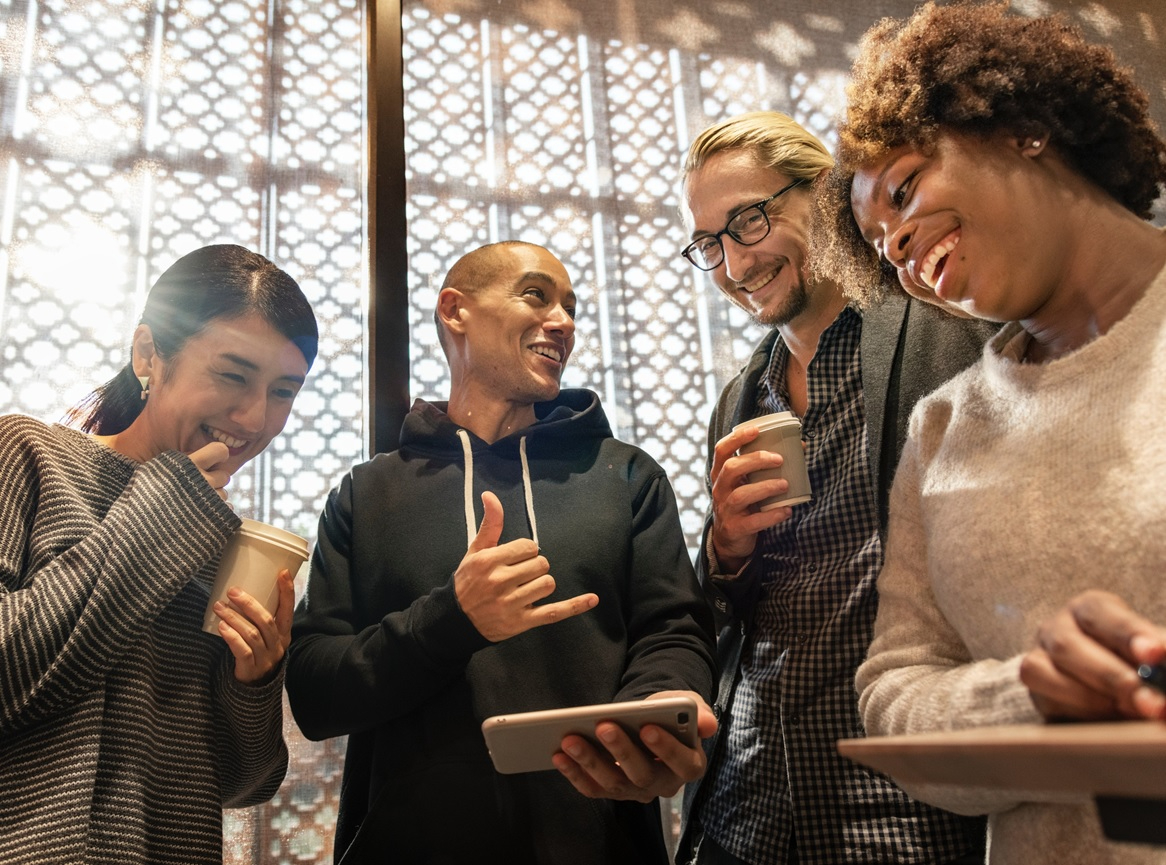 Facilitating Learning for Creating Purposeful Offerings
BankBulb's data and insights helps brands to learn quickly and create awesome products and communications in order compete effectively in an era of unprecedented disruption to financial services and radical evolution of marketing and advertising techniques.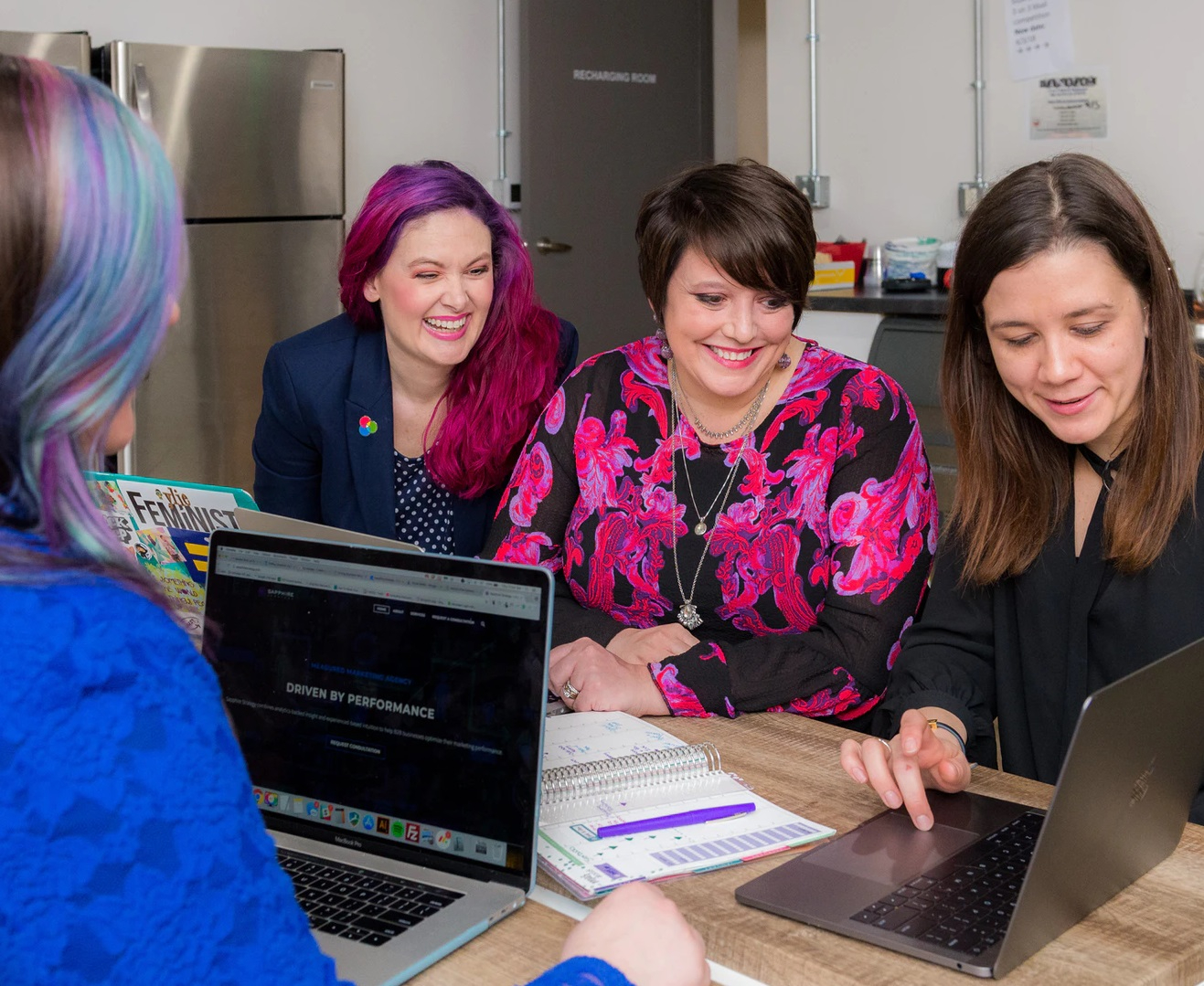 A Treasure Trove of Information at Your Fingertips
BankBulb's database has been in development since 2011 so we have a treasure trove of Retail Banking, Private Banking, Business Banking and Corporate Branding data. As a BankBulb member, brands, agencies and consultancies have all this data and insights at their fingertips through immediate access to a robust, easily searchable database.
Testimonials
Snehal Kukreja
Enterprise Innovation, CIBC
Head of Market Research
Standard Bank
Jeff Chan
TD Bank Group
Articles are reserved for BankBulb members.
Please login to access or Join BankBulb
Joining BankBulb
Want Your Organization to subscribe?
It's easy for your brand to join BankBulb. Membership is paid for by one point of contact within your organization which then grants access to 6 employees with the same email address domains. BankBulb access for additional employees can be purchased.
Click here for Pricing and to Create a Corporate Account
All corporate accounts benefit from:
Access to the entire BankBulb archive and database

Money-back guarantee. If your organization is not completely satisfied, you will be refunded the un-served portion of your subscription. You may cancel at any time.
Am I a member?
Please enter your professional email address